THAT'S ME
Norman
Storde
My name is Norman Storde, a photographer based in Kempen, Germany, and I embrace life through my experiences as a traveller and photographer. The artistic expression is one of the ways we can blend into nature strings and communicate with the people around the world.
Photography is a way to express visions and feelings, worlds that emerge from melting the moment with some photographic tools, a way to connect people with different views of the same universe. A camera is a tool which captures a fragment of space in a moment frozen in time. The way each photo looks is a result of a unique inspiration, a set of factors that will never repeat again.
It is said that the best camera is the one you have on you. So true. More important than the camera itself is how you use it. The photograph is made by you – the camera is just a tool which works for your vision.
I have switched, some good years ago from a DSLR system to a mirrorless system. There are several advantages, but one major good point is that a mirrorless camera is lighter, smaller and the photographing experience is more pleasant. You can take it with you more often, if not every day, while a DSLR can be intimidating with its size and weight. Lately, I enjoy film photography with a rangefinder camera. The experience is blissful!
I have used several digital cameras; from a compact Panasonic camera, to Nikon 850D, then I moved to a Fujifilm mirrorless system, rich in elegance and high image quality : Fujifilm X-H 1, Fujifilm GFX50R, Fujifilm X100S, while using several lenses, both fixed and zooms.
I also enjoy shooting with Film Cameras like :
Minolta 700, Mamiya 645 Pro TL, Malefic M617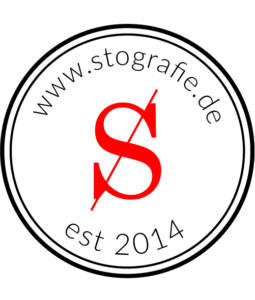 Address: Schmelendorf, Kempen
Phone: +49 173 527866
Hours: 6:00 am – 2:00 am
TW.
FB.
IN.
BE.